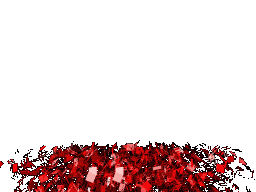 It has been four years now, but the ASMDA is still going strong! I am your host, Ethan Crane, and we have a great show lined up for you. Soon, very soon, there will be an interactive CD made by Sixth Floor Productions documenting the ASMDA as well as the plight of the ASM community! So please, give me hell over the next two weeks. It will help my image greatly! Thanks for stopping by, and be sure to check the News page for the most recent updates!
There will be infinite updates.
You are now listening to "Cross a Fear" from Dracula X by Konami.