Sailor Moon Music & Games & Crap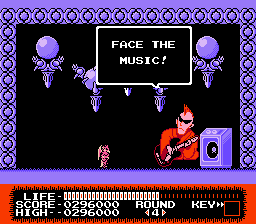 Music
If you thought the show itself sucked, you should see some of the music they used for the show. It's downright awful.
Sailor Moon Sucks Theme (I made this.. 2 or 3 years ago. My friends like it anyways..)
The intro song to the Japanese Sailor Moon TV series
The credits song to the Sailor Moon TV series
Some random annoying J-Pop Sailor Moon song I downloaded while I was looking for tentacle porn
Games
A while back, some guy sent me this Sailor Moon shooting game. It's simple, but effective. Runs on Windows 95 & up.