Sailor Moon Pornography? Sure........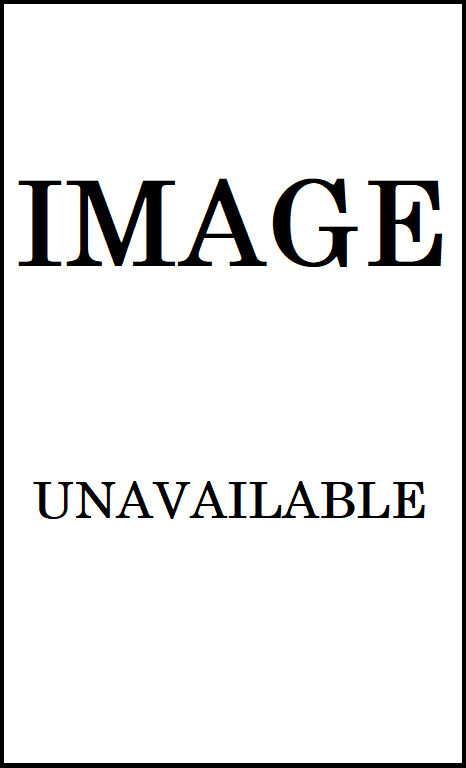 If this was the first link you chose apon arriving at SBP's Anti Sailor Moon Homepage, you are really perverted! Go take a walk, play a game, pet your cat or dog, read a book (make sure it has words). But don't come back typing 'sailor moon porno' in your search engine's input box.



Just in case if you are still looking, there is no Sailor Moon Pornography on this page! , unless you're so horney that you consider the picture to the right to be so.


With you perverted types in mind, the legs of the sailor scouts have been blurred.