ASM PROFILE: P. DILLOWAY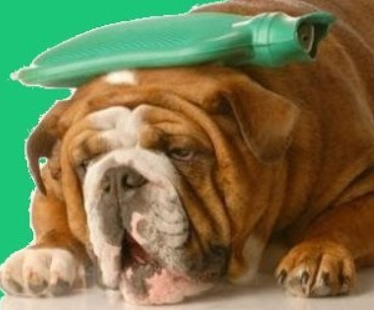 Name: P. Dilloway; P.T. Dilloway; Patrick Dilloway
Era: Second Moonie War, aka Moon War II (1996-2000)
Affiliation: ISM
---
NOTES FROM THE ISM ARCHIVIST:
P. Dilloway's "Lunacy" ASM page was one of the first added to the original ISM Ring of Power, and from the following description, it looked to be a very good read:

"Lunacy, the Anti Sailor Moon page - This page has a HUGE review on the show, after she [sic] watched 3 hours of it. One of the most accurate Sailor Moon Reviews on the net. And it shows some things the Sailor Moon creators should work on. It also has steps to breaking the Sailor Moon addiction. Definitely worth the read!"

Unfortunately, nothing of the actual ASM-related page remains aside from that tantilizing description. What we know of the man who was (and still is) P. Dilloway is as follows:
He was an early member of ISM International.
He was a prolific fanfic author at the time of his membership.
Though he operated the aforementioned ASM website Lunacy at http://members.aol.com/pdilloway/lunacy.htm, he operated a larger non-ASM website at http://members.aol.com/pdilloway/, and later at http://geocities.com/Area51/Rampart/1778/.
He was a prolific fan fiction author.
He is currently a prolific blogger and an internationally successful self-published author.
Though he was a fan fiction author, he never wrote an anti-fic, opting instead to spend that time and energy crafting stories based on properties he enjoyed.
He created a handful of DooM and DooM II mods (called "WADS") that were probably awesome.
As stated, P. Dilloway is still active as a novelist and blogger, and links to his current blog(s) and works of fiction (fan or otherwise) are provided below. These sites are located outside of our archive.

The items located in our historical record are a few select image reproductions of what remains of P.Dilloway's websites from around the time "Lunacy" would have been active. Thanks to Wayback Machine for these artifacts.
---
THE HISTORICAL RECORD
EXTERNAL LINKS
Grumpy Bulldog Fanfiction Archives
---
Back to the Ring of Power